Shaman Heat Pack
Product Code: S-SP119
Description:
Shaman is exclusive to Star + Rose and contains safe and natural tourmaline beads. Perfect to warm you up on a chilly winter night or soothe an ache without a fuss if used as a cool pack. Tourmaline is the odour free, safe alternative to wheat fill and can be heated or placed in the refrigerator to cool. We also only use super soft fabrics for the most huggable heat packs in town.
Special Instructions:
Remember to read instructions carefully!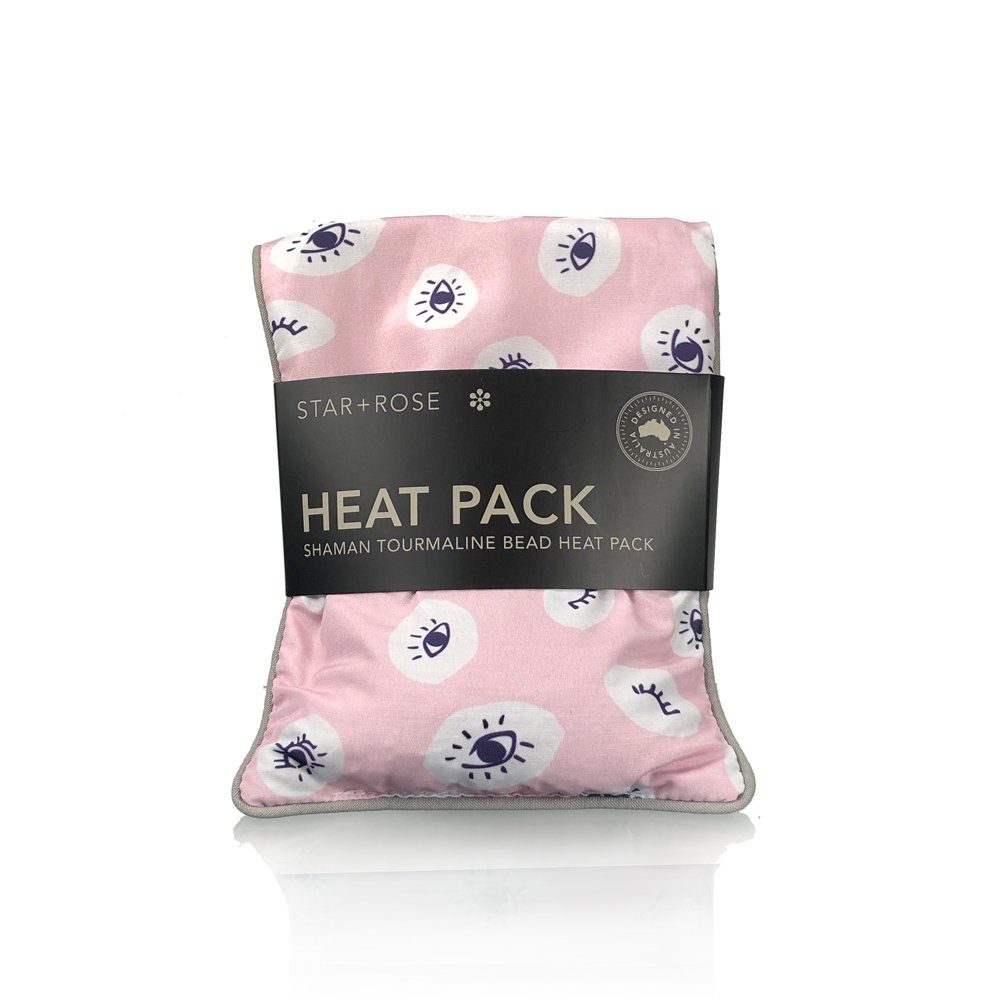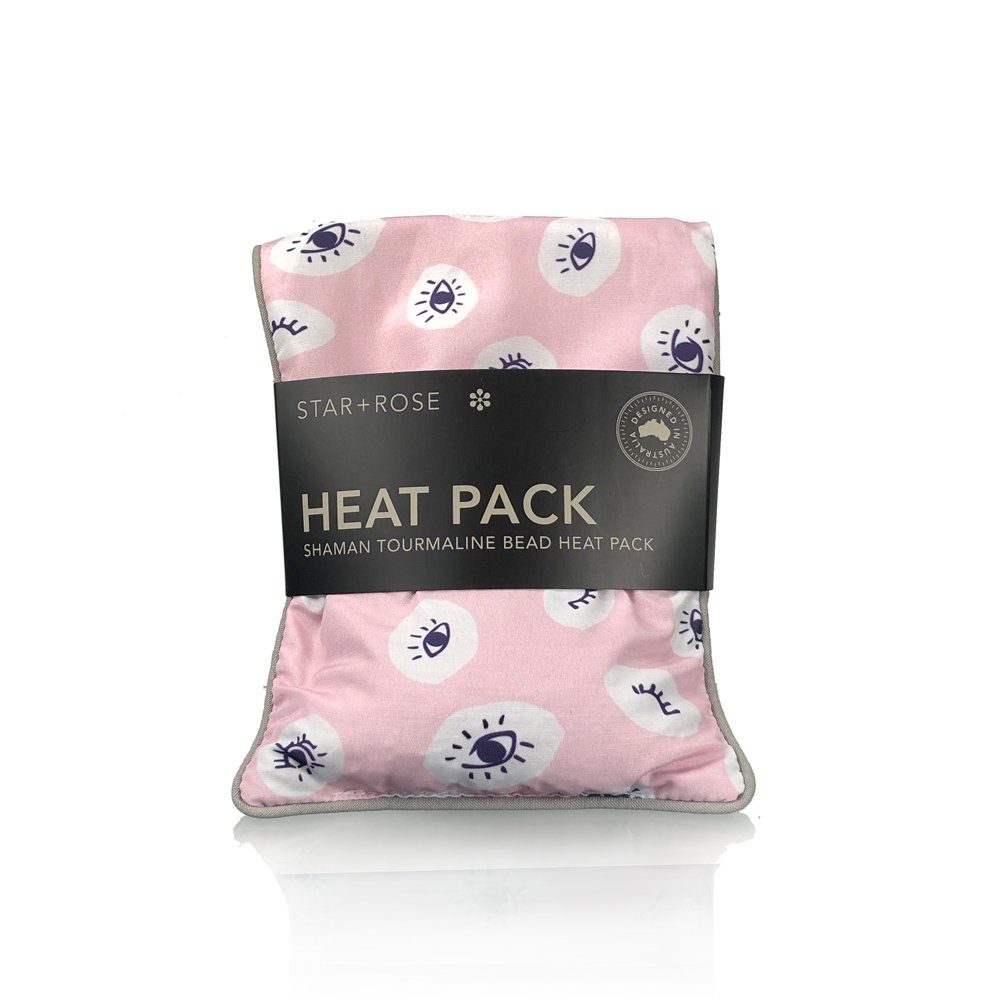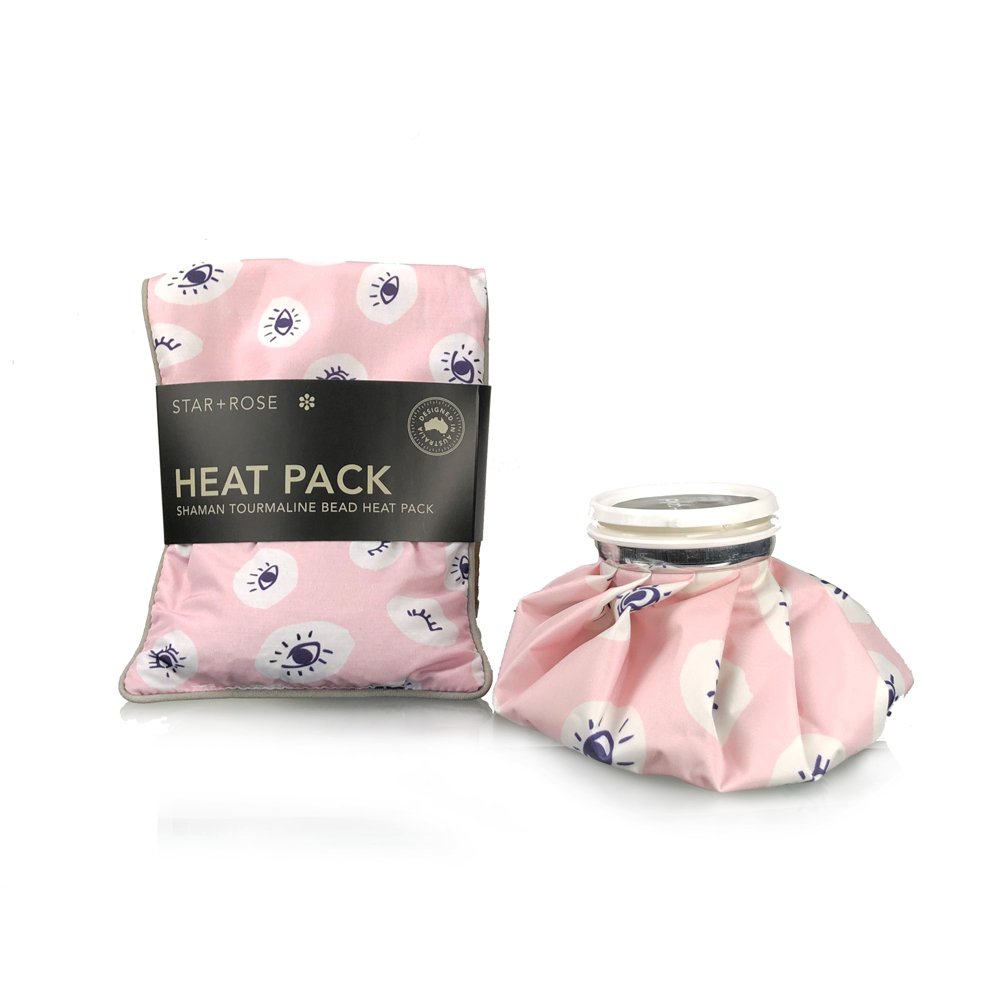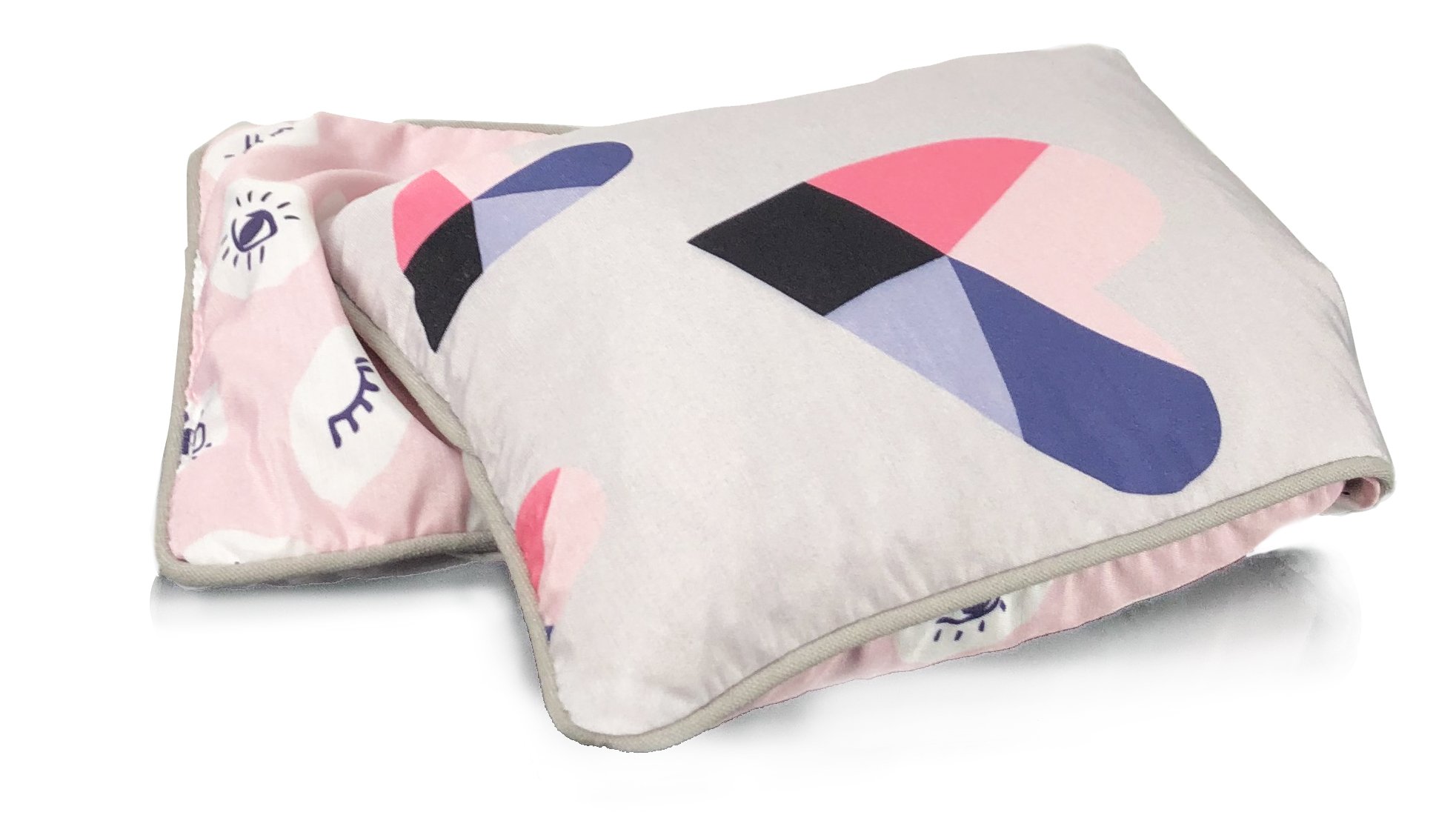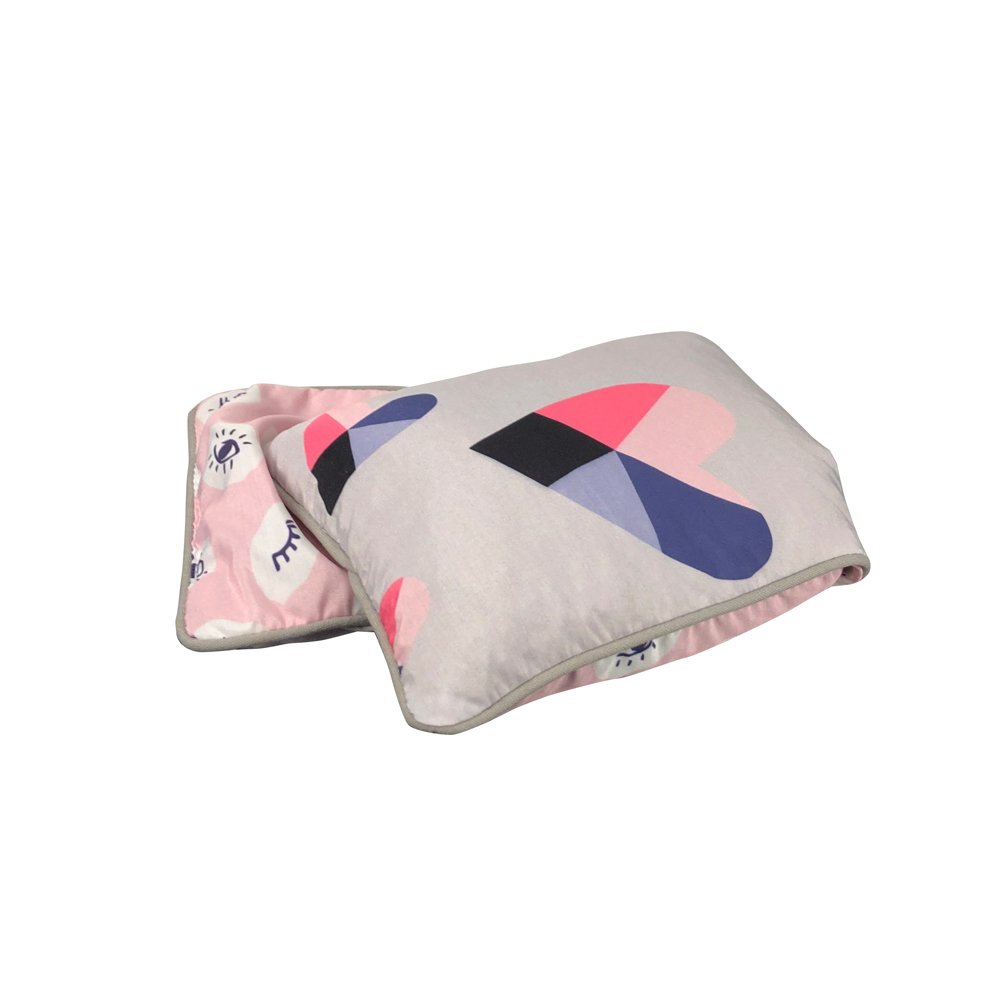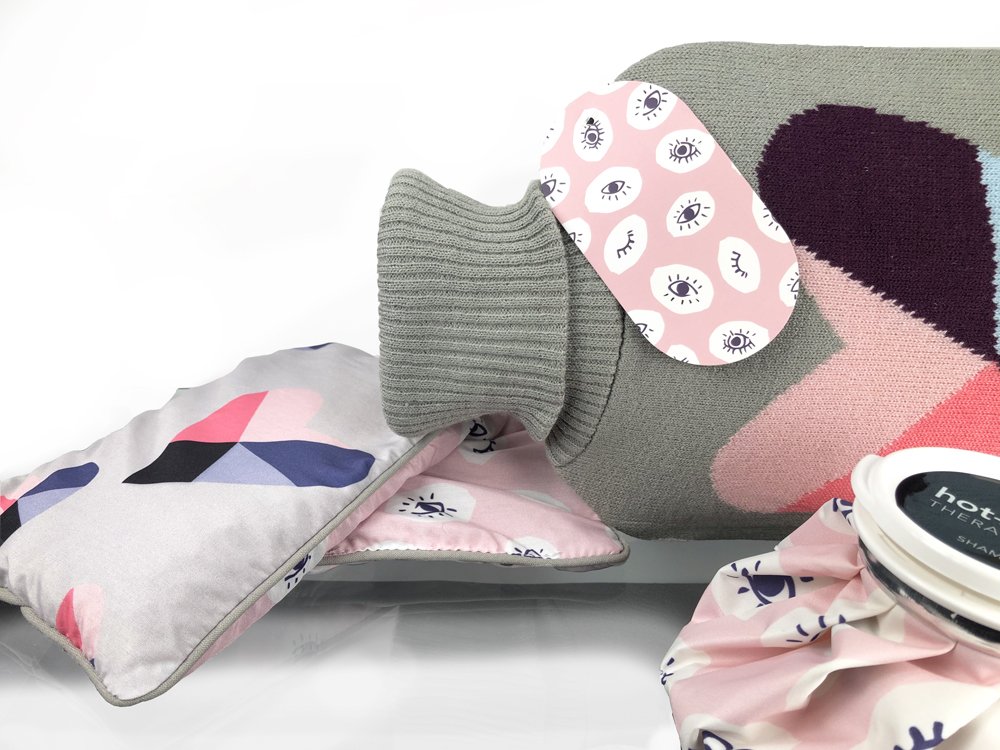 People who bought this product also looked at: