Olivette Hand Gift Box
Product Code: S-OL200
Description:
Olivette Hand + Body Liquid Soap
Olivette hand + body wash is so much more than just a liquid soap. Hidden inside is a deceptively complex and nourishing formulation - all Australian and 100% natural. From the recycleable container to the natural chlorophyll and olive used to give our soap it's distinctive colour - this low foaming soap is the ideal all-rounder for your skin.
Olivette Hand Cream
Not all hand creams are created equal. We have treated our hand créme with the same care that you would like to treat your skin - with lots of TLC! Olivette hand créme is a rich, luxurious barrier between you and the elements. Fragranced with natural orange oil, pure olive oil and peru balsam - it's a little bit of escapism in a tube.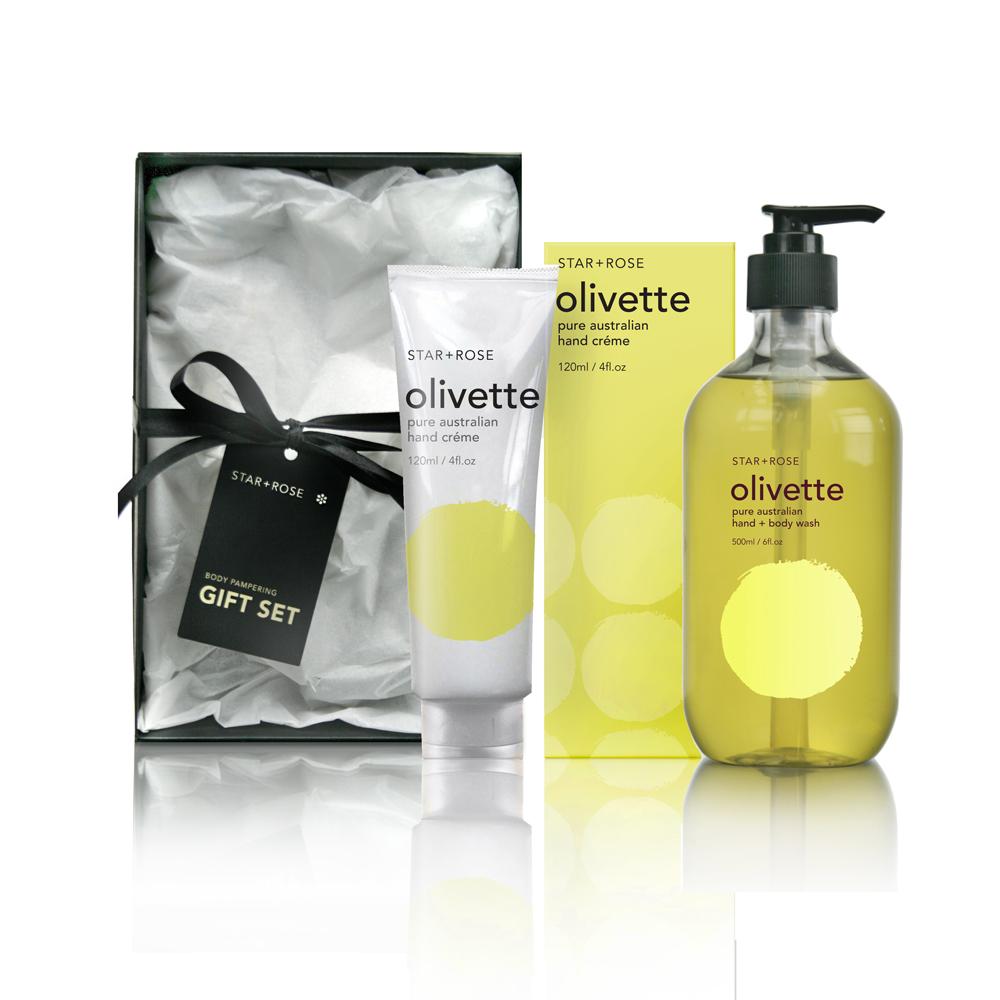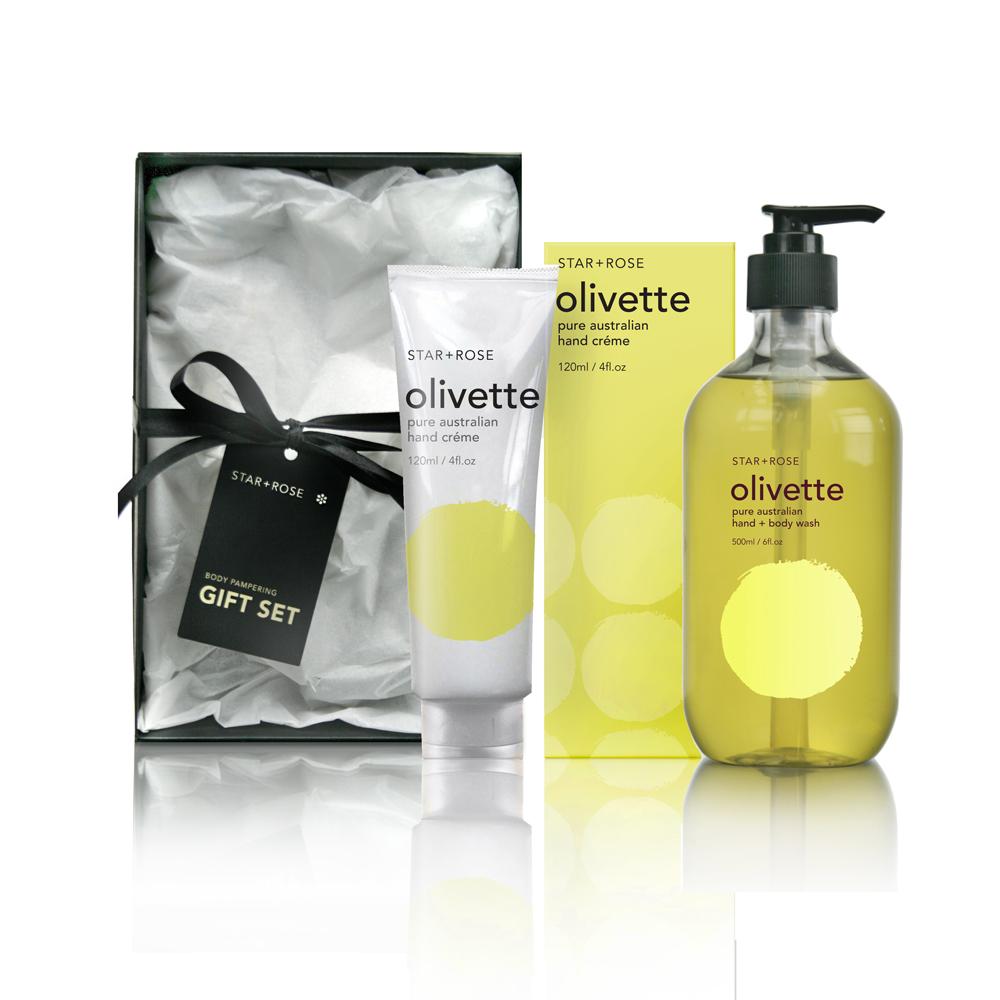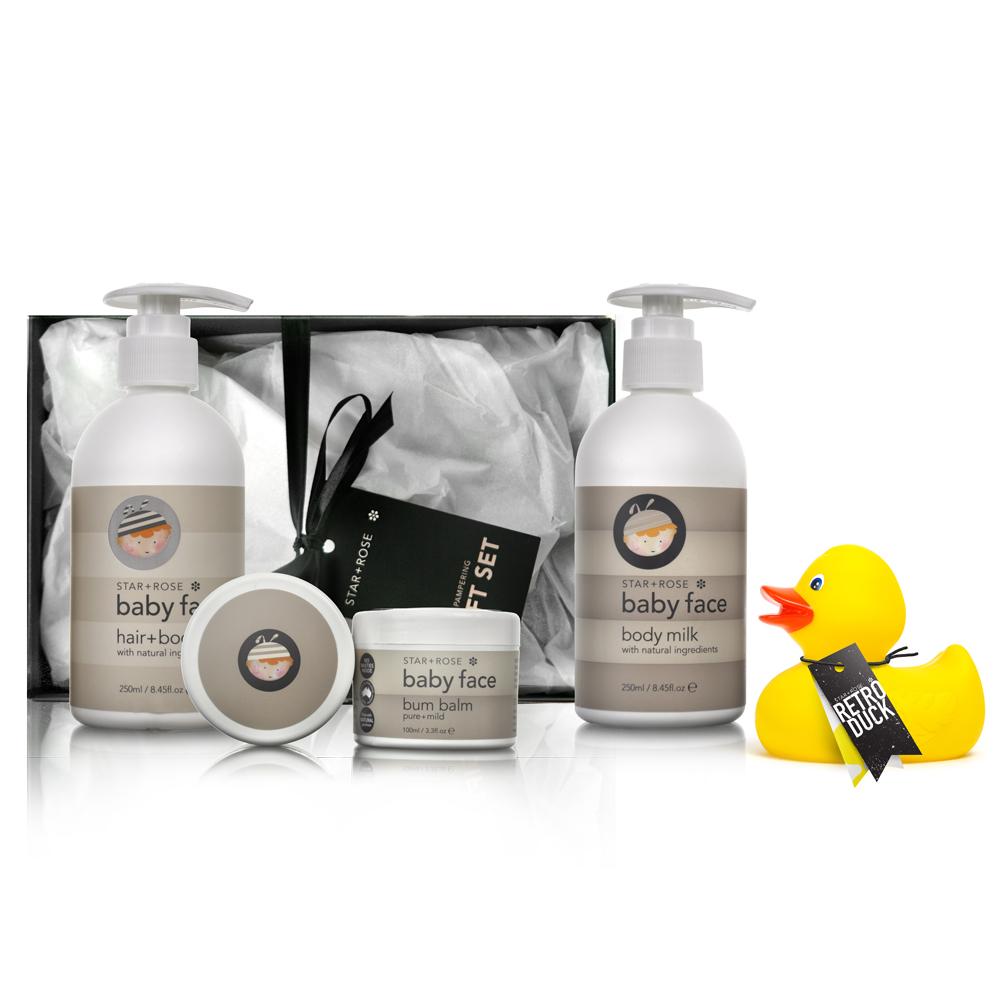 People who bought this product also looked at: