Kids Bamboo Toothbrushes
Product Code: S-FR14B
Description:
BBrite® from STAR+ROSE is a trusted brand featuring toothbrushes for children ages 3+ aiming to "make good brushing habits stick and brushing experience fun". BBrite® is an innovator in children's toothbrush industry since 1986, loved by parents and a proven retail success.
natural bamboo that is eco-friendly and healthy to use.
Small ergonomic handles and head are great for small hands, making brushing easier for young kids. They easily reach hard to get places. The handle is environmentally friendly and is 100% natural + sustainable biodegradable bamboo. It is naturally anti-microbial.
Premium Tynex DuPont bristle are soft, round tipped and clean teeth well while protecting gums. They too are anti-microbial.
Your kids teeth will be clean and feel great after brushing. You'll also feel great, knowing that you have protected your childs teeth while protecting the planet your child will inherit one day!
what do dentists say?
Dentists recommend changing your toothbrush every 3 months
Adults should supervise brushing
Dentists recommend brushing for 2 minutes
Suitable for children 3 years and older
why bamboo?
There are over 7 billion people who mostly use several toothbrushes a year. This is a huge amount of waste and plastic in our water! Bamboo is a very sustainable fast growing plant, that is durable and anti-microbial. At first, the bamboo may feel a little different to your plastic brush, especially if you have been using toxic, BPA-filled toothbrushes.
why DuPont filaments?
Because they are a cutting edge manufacturer of innovative filaments.
Your kids teeth deserves the best toothbrush, DuPont filaments have been recognised as world leaders and innovaters. With outstanding industry expertise accumulated over years, and proven technologies. High quality brushes with a balance of consistent quality, wear performance and unmatched productivities in tufting and end-rounding.
consumers trends now focus on:
1. Visual Attractiveness
2. Interdental Cleaning
3. Plaque Removal
4. Gum Comfort
5. Gingival Cleaning and
6. Anti-microbial within the filaments
DuPont Filaments has been working to fullfill these needs. DuPont™ Tynex® Brilliance Pro filaments, are a prime example of DuPont's newest innovation that combines both visual attractiveness and functional benefits.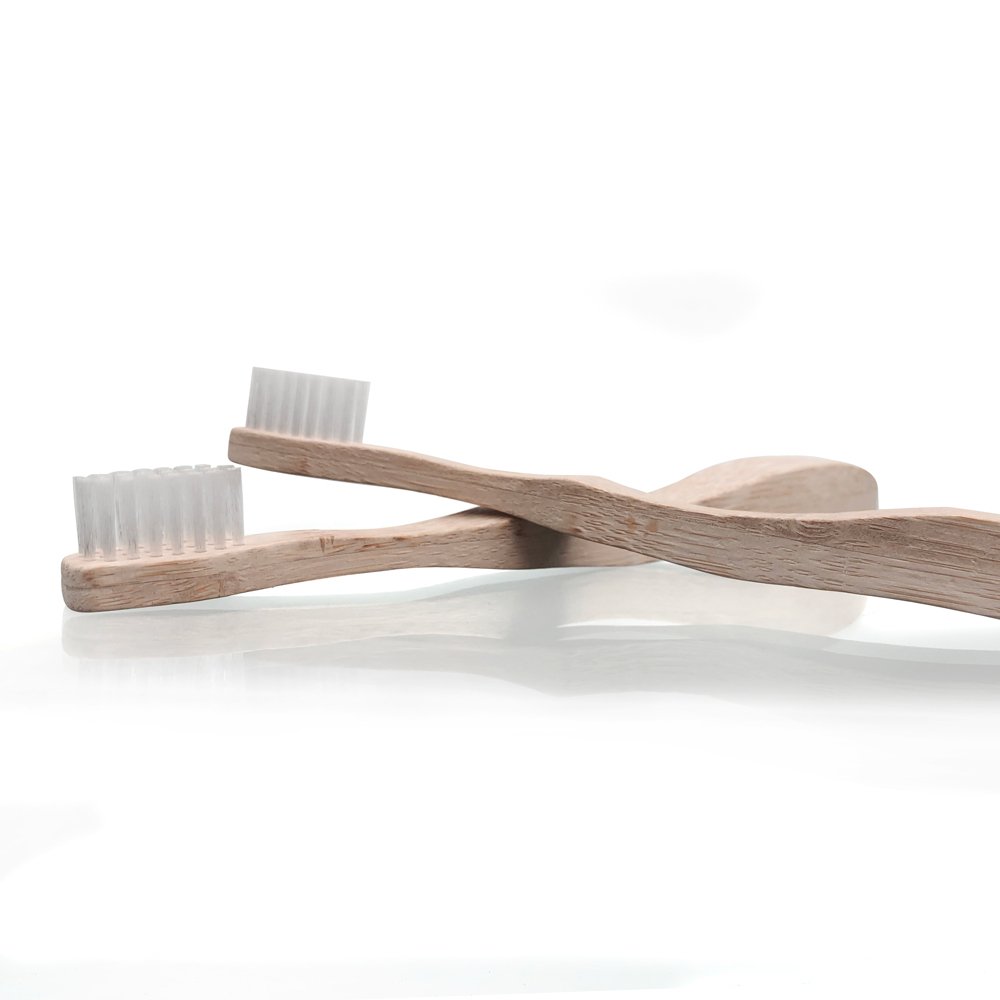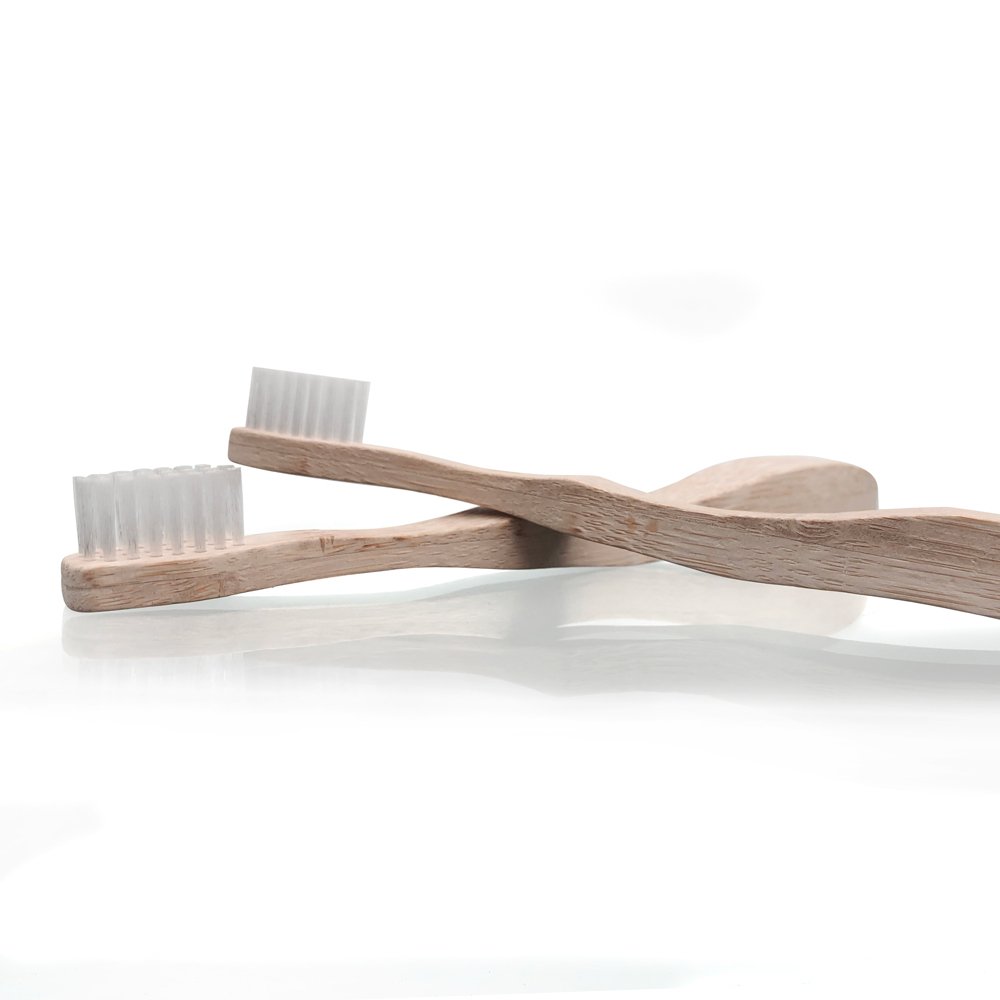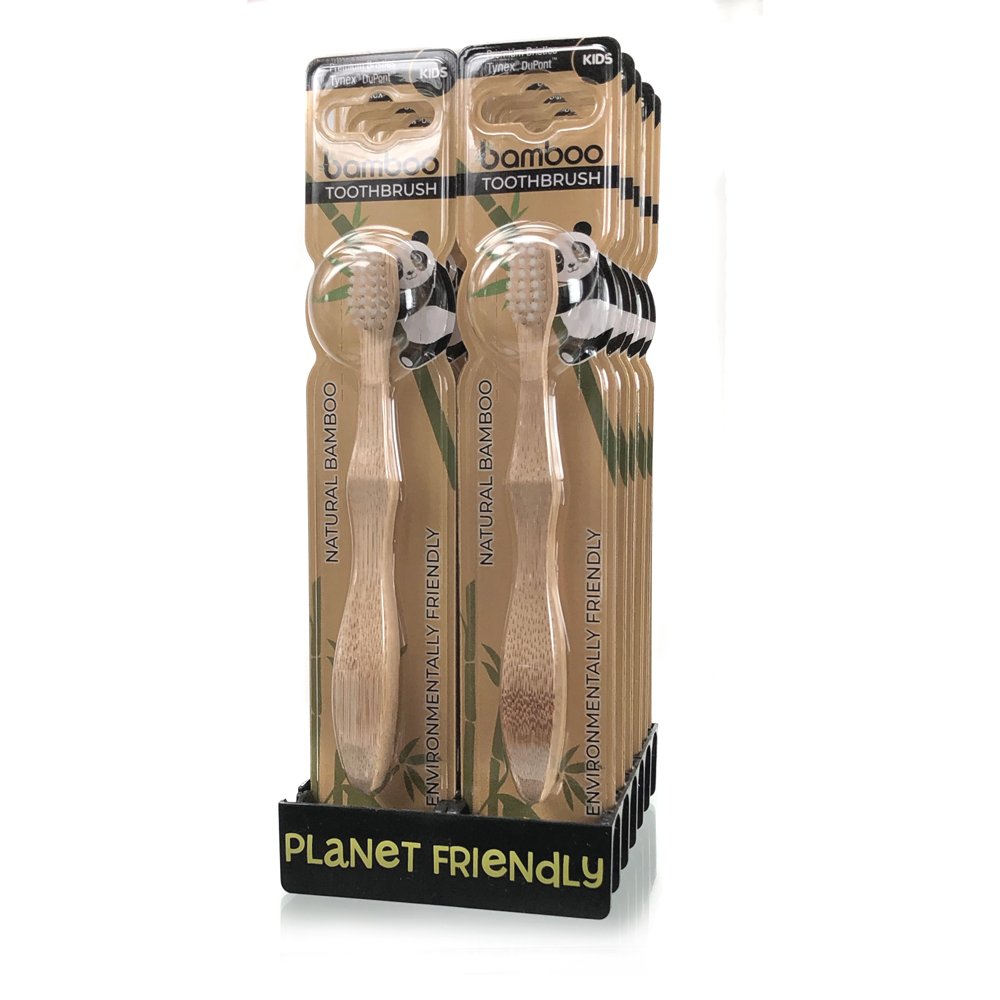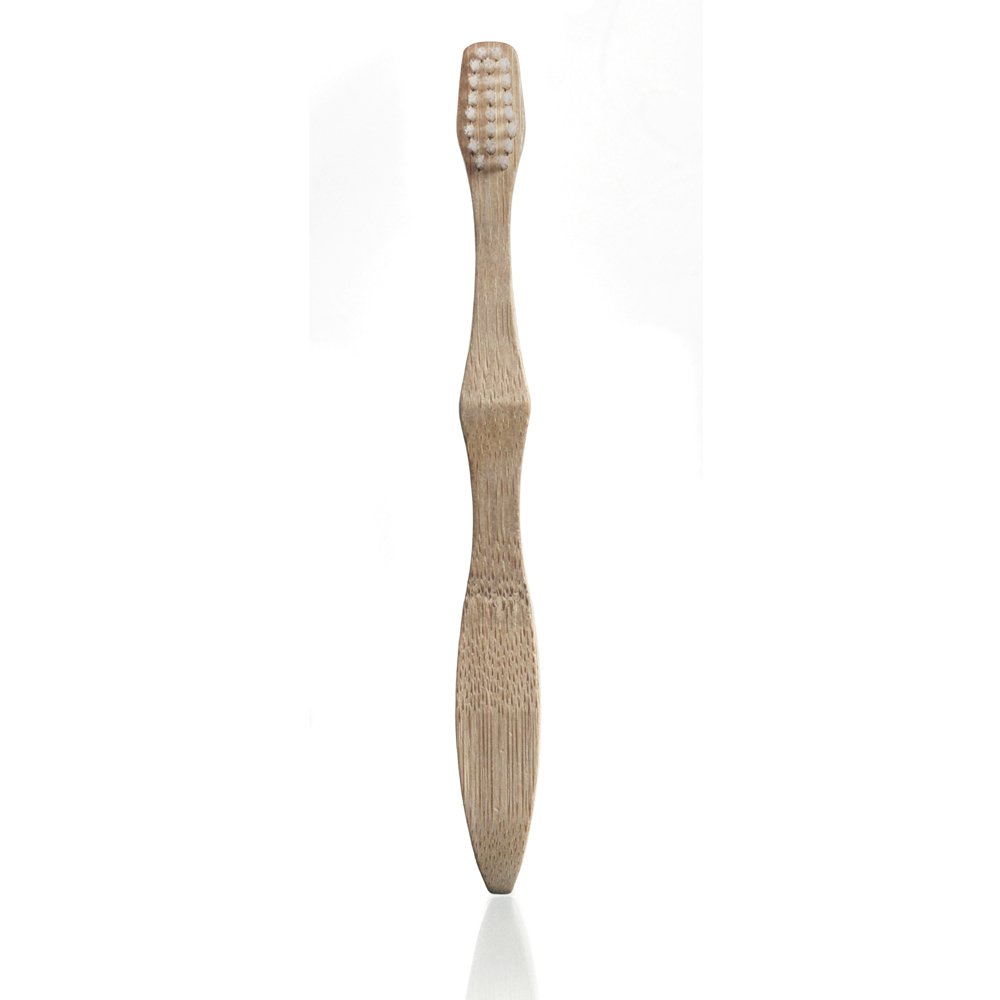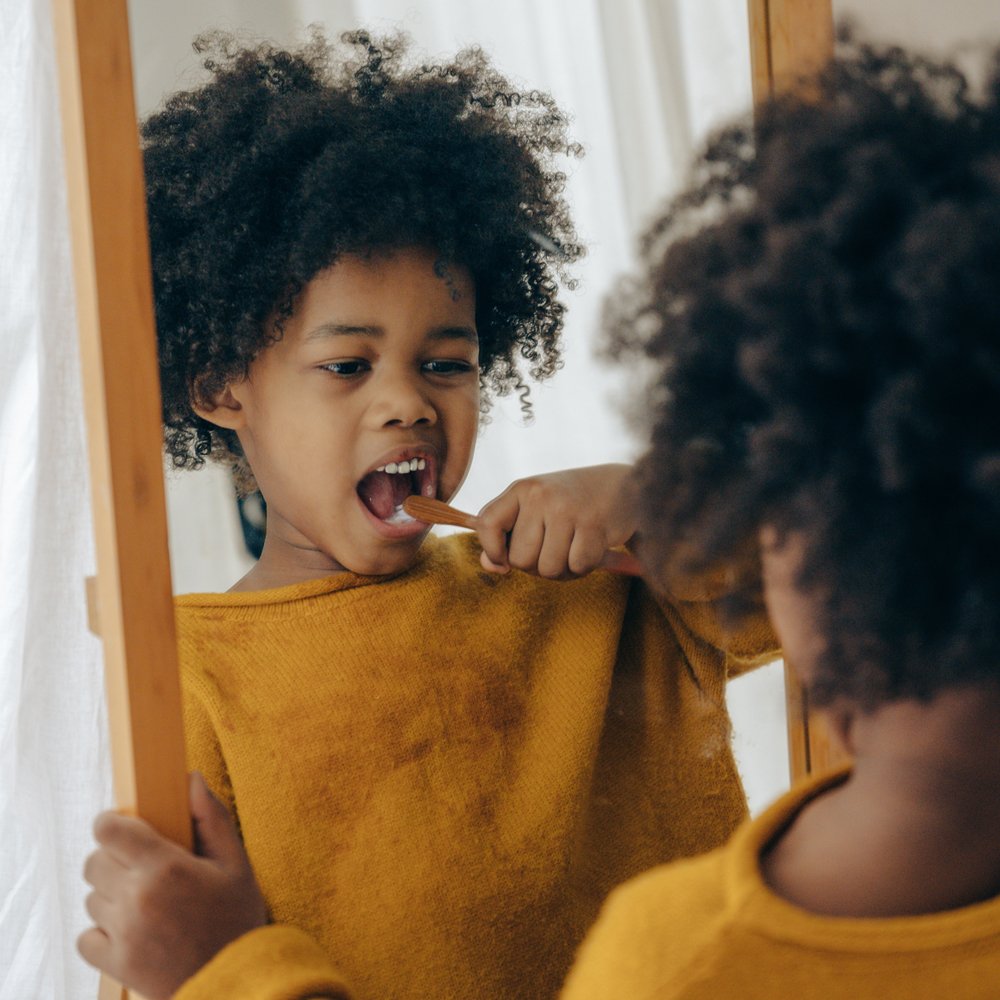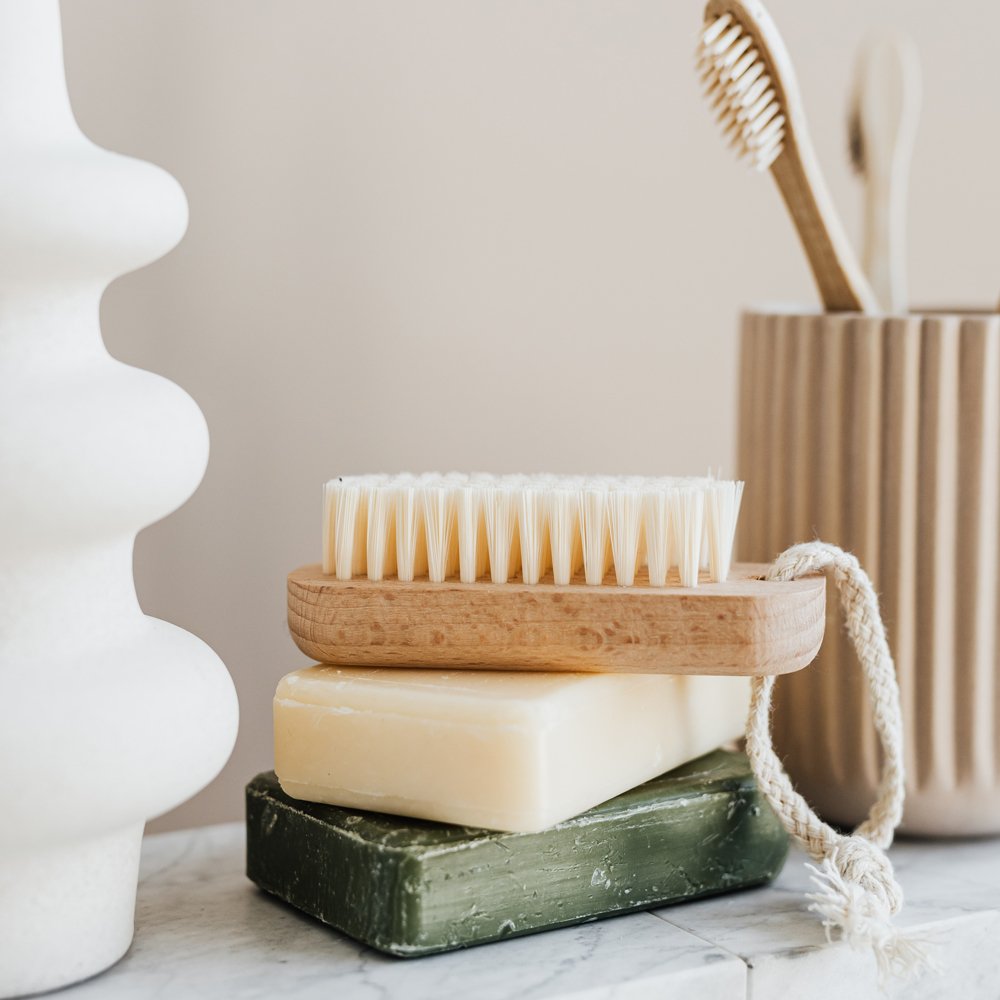 People who bought this product also looked at: